9 tags
4 tags
9 tags
4 tags
8 tags
8 tags
6 tags
8 tags
Watch
Throughout this week, Project Projects will be posting Electric Information Age Book outtakes and extras on the AIGA's blog: In 1966, media theorist Marshall McLuhan, designer Quentin Fiore and producer Jerome Agel set the scene for a new publishing genre with the release of The Medium is the Massage: An Inventory of Effects. Utilizing collaged, cinematic combinations of text and...
7 tags
15 tags
Watch
The Electric Information Age Album, by The Masses, is out now! More info here — including purchase info for the limited edition vinyl LP. The LP will be available at the Project Projects table at the NY Art Book Fair this weekend at PS1 (9/27-9/30). Additionally — The Masses will play a live set on Sunday, 9/30 at 1 pm in the PS1 performance dome.   
6 tags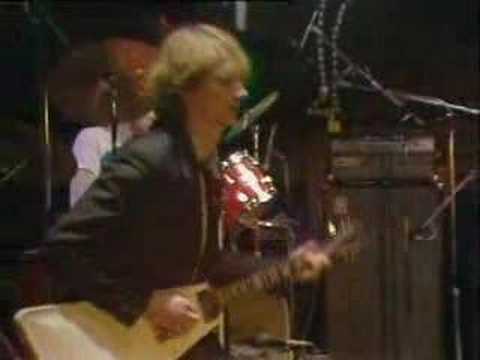 9 tags
6 tags
5 tags
9 tags
10 tags
12 tags
May Day 2012 New York City 
5 tags
8 tags
4 tags
7 tags
2 tags
5 tags
7 tags
8 tags
6 tags
Watch
clip from Rundown, 1969  "Pours by Robert Smithson, film by Robert Fiori"    (via http://www.robertsmithson.com/films/films.htm)
5 tags
5 tags
11 tags
7 tags
Watch
"View from the Road" by Kevin Lynch, 1958 (via http://mit.tv/ztlCbi)
4 tags
7 tags
16-bit Intel 8088 chip with an Apple Macintosh  you can't run Radio Shack programs  in its disc drive.  nor can a Commodore 64  drive read a file  you have created on an  IBM Personal Computer.  both Kaypro and Osborne computers use  the CP/M operating system  but can't read each other's  handwriting  for they format (write  on) discs in different  ways.  the Tandy 2000 runs MS-DOS but  can't use...
3 tags
3 tags
11 tags
8 tags
4 tags
2 tags
21 tags
The Electric Information Age Book: McLuhan/Agel/Fiore and the Experimental Paperback, by Jeffrey T. Schnapp and myself (Adam Michaels), with an Introduction by Steven Heller and an Afterword by Andrew Blauvelt, is the third and most recent volume of Inventory Books, a paperback series that I edit and design (published by Princeton Architectural Press).  I'll post more here about the book...
3 tags
4 tags
3 tags
4 tags
3 tags
3 tags
8 tags
4 tags
Watch
via http://www.ubu.com/film/goldstein.html (numerous other Jack Goldstein films at that link as well)
5 tags
5 tags
8 tags